Featured Property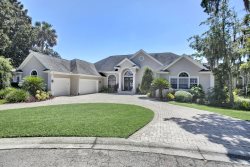 TPC Accommodations for 2023
Guest Reviews
Dana, We arrived as planned and everything is absolutely perfect and we are set for a superb time in PVB. Cheers! The British F...
Hi Geoff! My name is Laura Quirk Byrum and I have been meaning to write you to commend you on hiring Dana Clandenning. She was SO...
Dana, thank you so much for everything you did. Wonderful!!!! I noticed the new sheets , towels, shower curtains , cleaned carpets , c...
View More Reviews
Available Properties
Loading Available Properties
Flexible Dates? View other Properties close to your Date Range.
Available
Unavailable
Check-in
Check-out
Not finding what you're looking for?